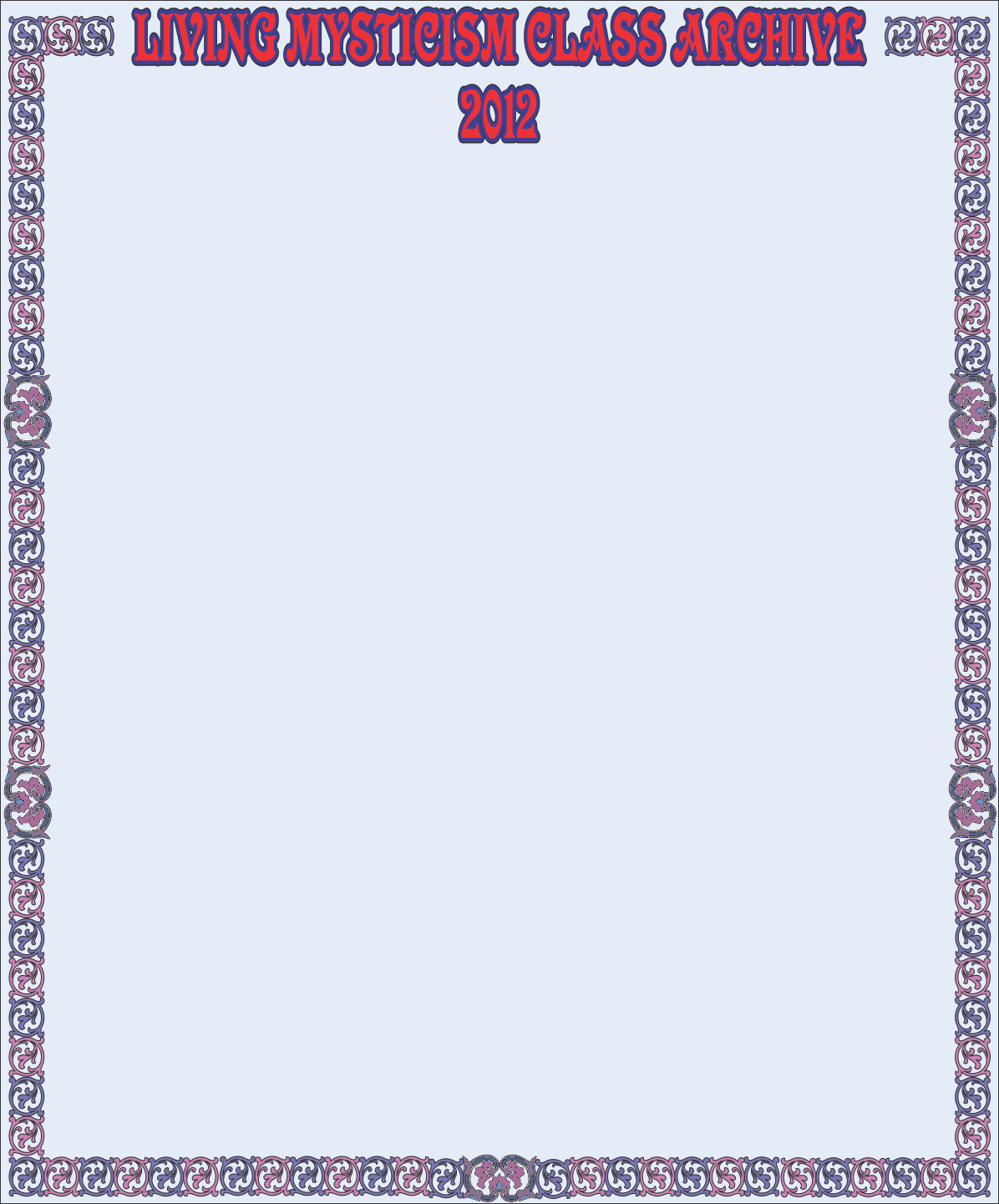 The Mayan Cycle: Endings and Beginnings​
I have been thinking for some while now about what has constituted The Mayan Cycle that we all keep talking about and what it is that is changing with the passing of the old cycle and the coming of the new one. I had come to the conclusion that there was certainly plenty of room for improvement and therefore no need to mourn the passing of this cycle, and even less need to fear it.

A conversation recently with someone in a reading introduced the concept of "indebtedness" which he associated with the Mayans. Now there are two ways to look at indebtedness. One is a kind of "pay it forward" concept, that you share, or give and get in a communal spirit of

goodwill. There is a rune to that effect (the rune of Gebo meaning "gift") which originated with the giving and receiving of hospitality. But the other concept of indebtedness is much closer to owing and sacrifice. Remember that the Mayans, like the Aztecs and Incas, all practised to our modern minds some of the worst kinds of sacrifice in the form of human sacrifice. Interestingly (and synchronistically) I discovered on the same day, from two quite unrelated sources, that both the Mayans and the Aztecs sacrificed human lives to bring the sun up and keep it moving/rotating.

In investigating some of these concepts, I found this wonderful piece of writing online titled "The End of Sacrifice" (by Alan Cohen) which explores sacrifice as it has been practised over the past 5000 years and how it still permeates our thinking and our lives today. The end of sacrifice in any form that it is practised would certainly be cause for celebration.

We will explore this cycle of indebtedness in its many incarnations and celebrate the New Mayan Cycle Eve with a bit of Yule cheer.